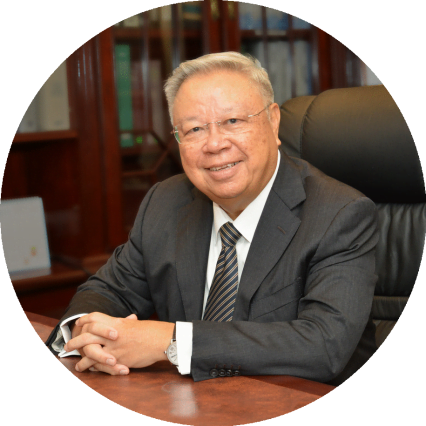 Dato' Dr. Y. C. Lee
Dato' Dr. Y. C. Lee  is the founder and Chairman of LEC. He is also currently the Medical Superintendent of Perak Community Specialist Hospital and a member of the Court of Examiners, College of Surgeons, Academy of Medicine, Malaysia.
Dr. Lee Mun Wai
Dr. Lee Mun Wai is the Medical Director of LEC. He graduated from the University of Manchester, UK and started his ophthalmology training in 1999. He subsequently went on to complete his training at the Singapore National Eye Centre from 2005 to 2007 and became Fellow of the Royal College of Surgeons Edinburgh (FRCSEd) in 2009.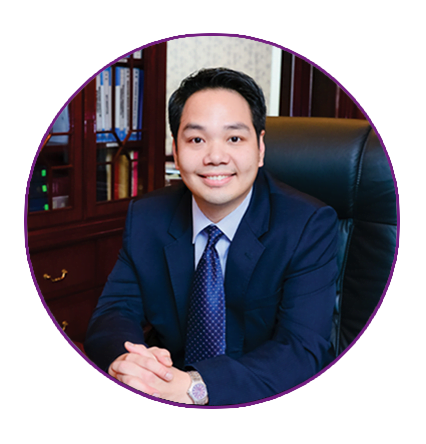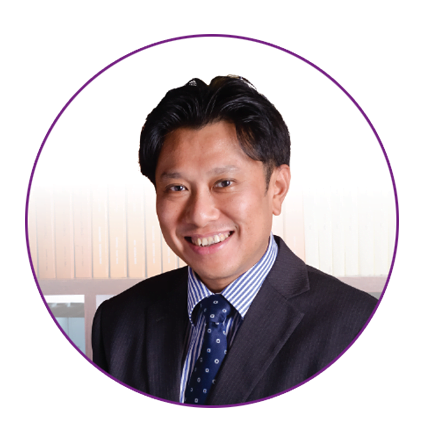 Dr. Lim Eng Hock
Dr. Lim Eng Hock is a Senior Consultant at LEC and has been a vital member of the medical team since 2005. After completing his medical education at Mangalore University, Dr. Lim began his internship in Hospital Ipoh. He was attached there from Jan 1995 to May 1996 following which he was posted as Medical Officer to Hospital Bahagia, Tanjung Rambutan for 3 years. Dr. Lim embarked on his Masters in Ophthalmology studies with Universiti Hospital from June 1999 to Dec 2003.
Dr. Ummi Kalsom Mohd Ali
Dr. Ummi Kalsom Mohd Ali is a Senior Consultant. She is a graduate from University of Malaya, Kuala Lumpur and she joined the HUKM Master Programme in Ophthalmology in 2001 and upon completion in 2005, she became a Consultant Ophthalmologist at Hospital Ipoh.