iCare Optical Sdn. Bhd.
In our continuous efforts to provide comprehensive eye care services, iCare Optical was formed in 2012 and remains a subsidiary of LEC.
A wide selection of designer frames, quality lenses and fashion sun wear is available together with prescription and specialty contact lenses. Eye glass adjustments and repairs are also part of the optical services available.

iCare Optical Sdn. Bhd.
58, Persiaran Greenhill, 30450 Ipoh, Perak, Malaysia.
Tel: +605 242 7668
Contact Lenses & Glasses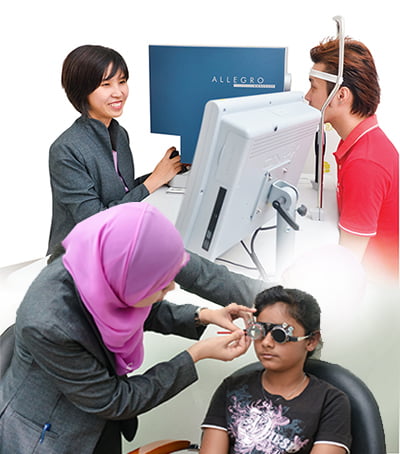 Resident Optometrists
Optometrists are fully trained to diagnose refractive problems such as near-sightedness, far-sightedness as well as astigmatism and can prescribe spectacles and contact lenses to treat vision problems. They are also trained to recognize diseases of the eye such as cataract and glaucoma as well as general health conditions like diabetes.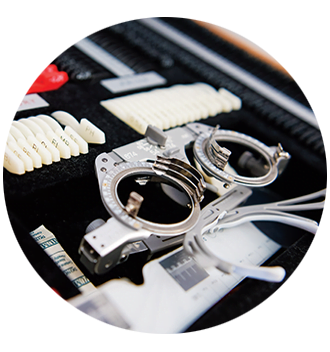 Our optometrists, have joined us in exciting times as we journey to a more cohesive and holistic approach in eye care within our industry. Both of them are qualified optometrists from University Kebangsaan Malaysia.
Both team members have been actively involved in the daily outpatient clinic of the centre, providing the essential services in their areas of expertise and are also vital members of the Refractive Service being responsible for the precise preoperative and postoperative vision assessments for Laser Vision Correction (LASIK).